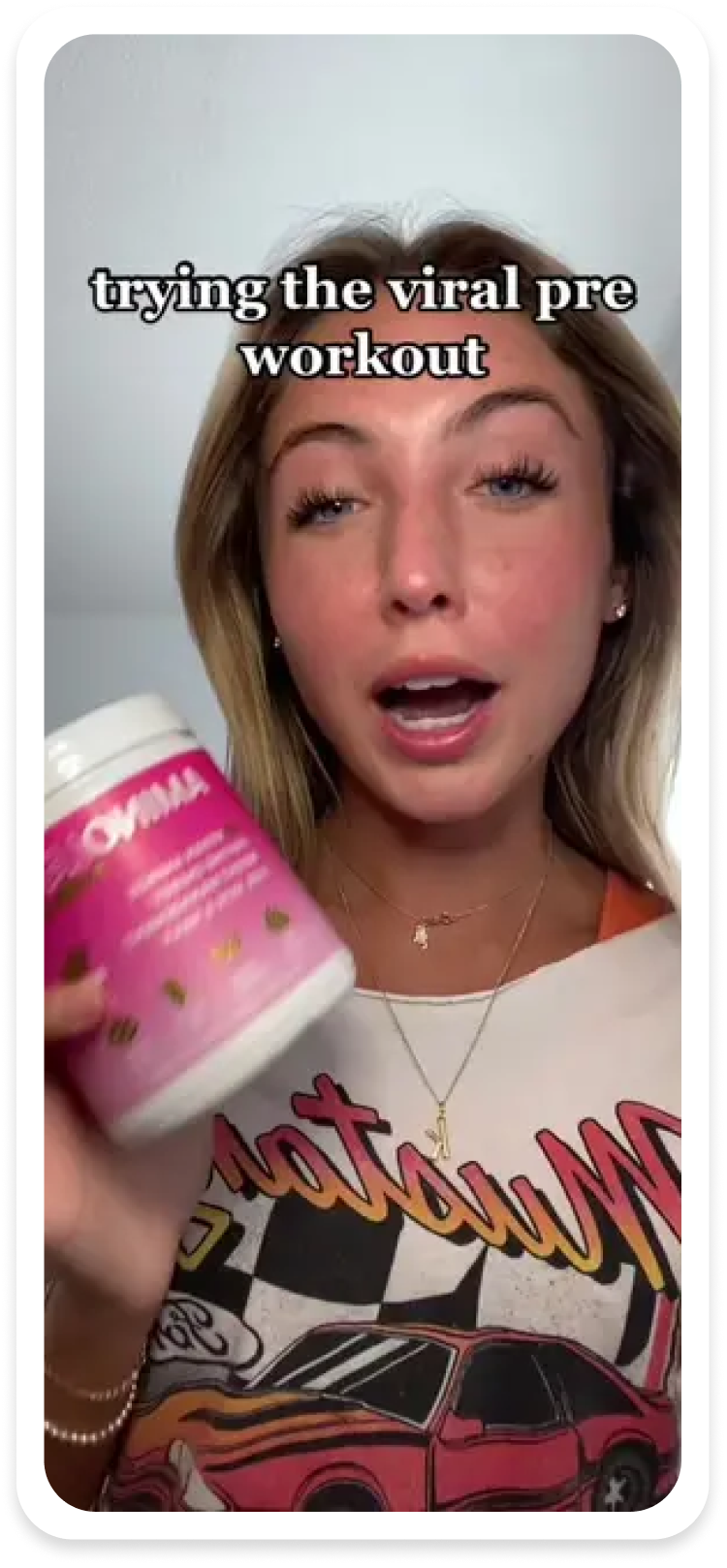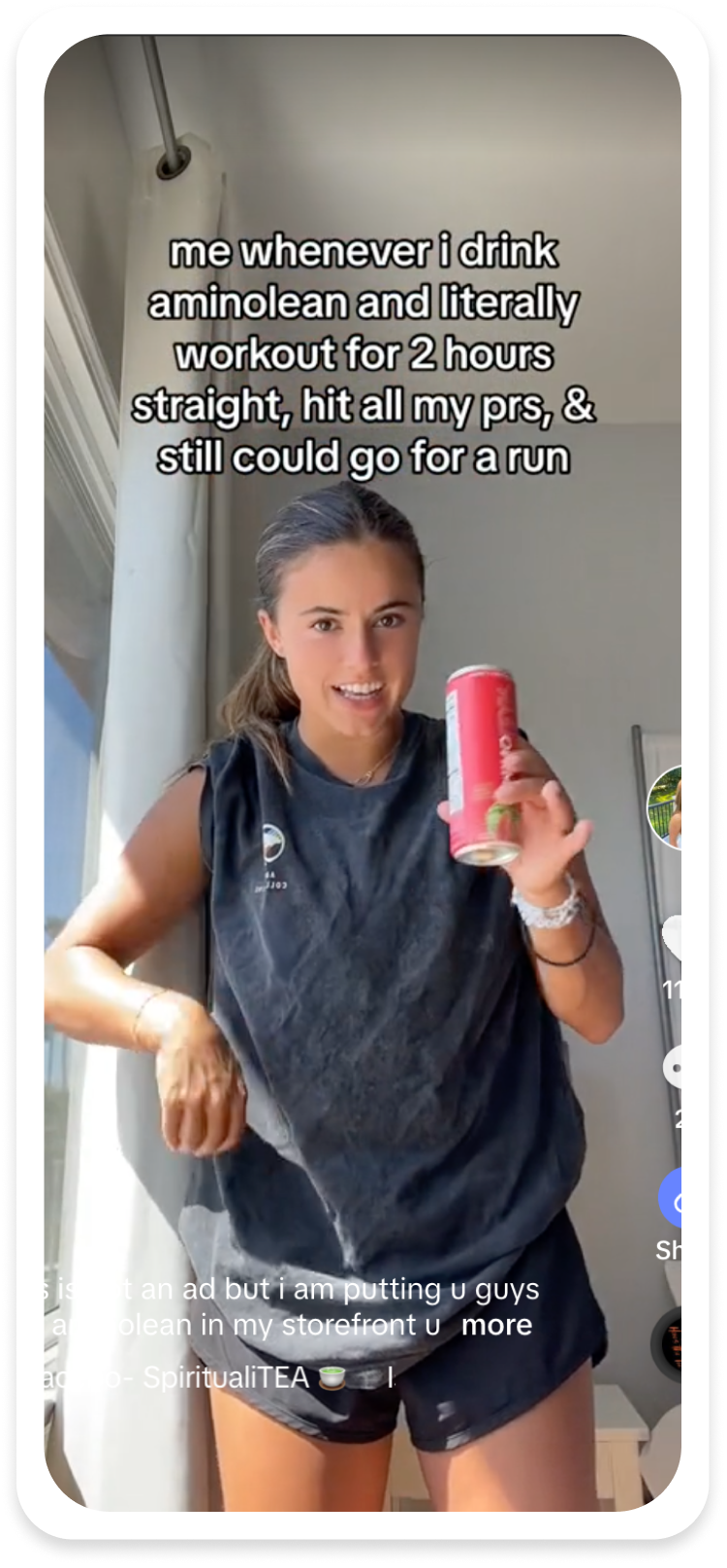 Excellent taste, and felt super energized afterwards!
First, the taste was excellent and flavorful. I felt energized after taking it without experiencing the negative side effects I often feel from taking a pre-workout powder (e.g., the shakiness/jitteriness).
Tasty and Effective
After taking it for a while, I've found that it really works! Every time I've taken it, I definitely feel more energized and am able to workout, or get through my day in a way that feels easier.
Don't you love when you can get all of your shopping taken care of in one place? That's what I like about Walmart - they have anything you can imagine....

Don't you love when you can get all of your shopping taken care of in one place? That's what I like about Walmart - they have anything you...

Read More
As Seen In