GET 15% OFF YOUR TRUEFIT ORDER
AWARD WINNING ALL-IN-ONE PROTEIN SOLUTION
Start 2021 by fueling your body with premium, real food nutrition. Get our best selling protein powder now and get one step closer to the healthiest version of yourself.
TRUEFIT VANILLA
$33.98 $39.97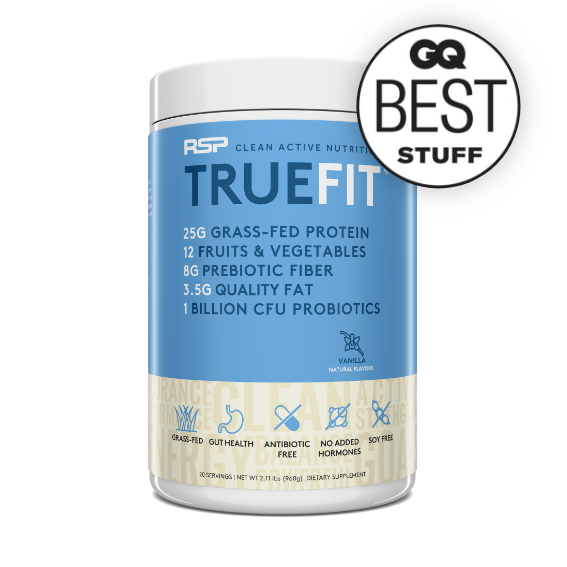 COMPLETE MEAL REPLACEMENT
• Grass-fed protein
• Prebiotic fiber
• 1 billion CFU probiotics
• 12 fruits & vegetables
• Healthy fats

• Non-GMO & Gluten Free
• 100% Natural
• Protein from humanely raised cows in the USA

• Build lean muscles
• Speed up recovery
• 25 grams of grass-fed whey
• Naturally rich in amino acids
• Contains BCAAs and EAAs
TrueFit contains grass-fed whey protein, organic fruits and veggies, prebiotics, probiotics, and quality fat.
MADE WITH WHOLE FOOD INGREDIENTS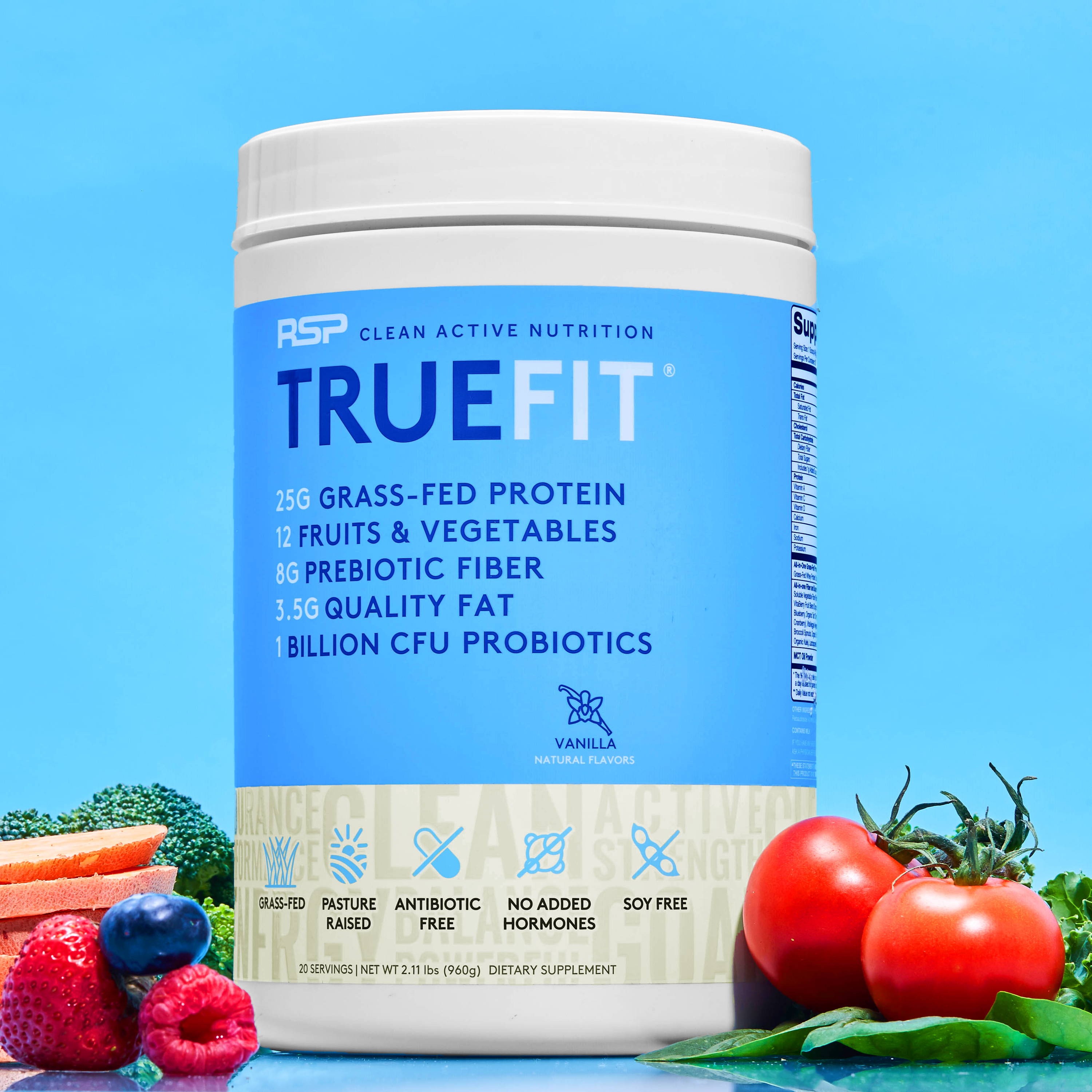 4,000+ FIVE STAR REVIEWS
★ ★ ★ ★ ★
I love this product as it provides a great tasting meal replacement option that keeps me full for many hours.
I'm usually not a fan of protein powders, but this one was amazing. It mixed well with my almond milk and tastes great.
Love how the ingredients are all natural and it's gluten free. The consistency of the product when blended is far superior to any other brands I have tried. It has more of a shake type consistency.
My New Favorite Protein Powder
Has a ton of nutrients, only 170 calories per serving, and a real value compared to other meal replacement powders. I have a very sensitive stomach and this doesn't upset it at all. It keeps me full for hours, love it.
I've been trying many different protein shakes for years, but found many brands too sweet or just not nutritious. I wanted a thick consistency to fill me up better while getting a solid protein intake with low sugar. TrueFit checks all these boxes.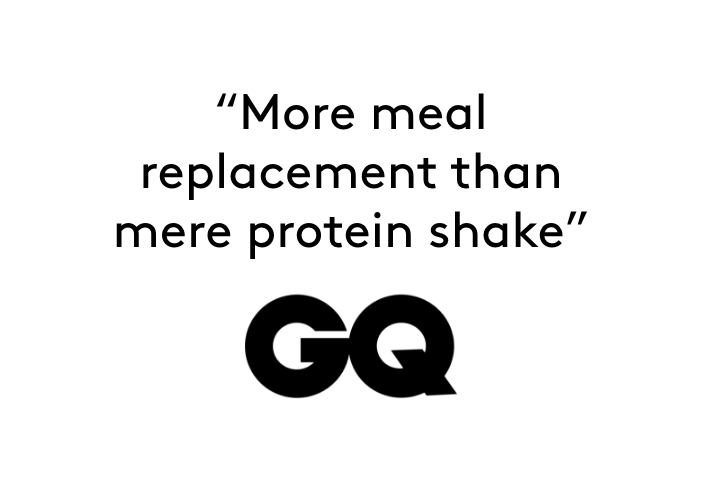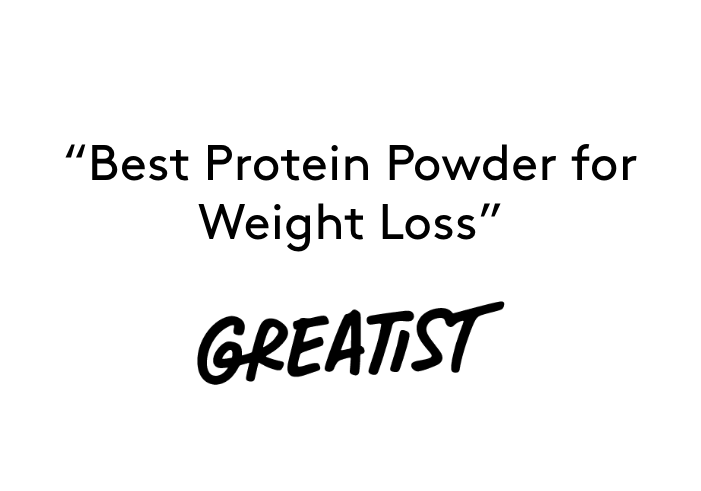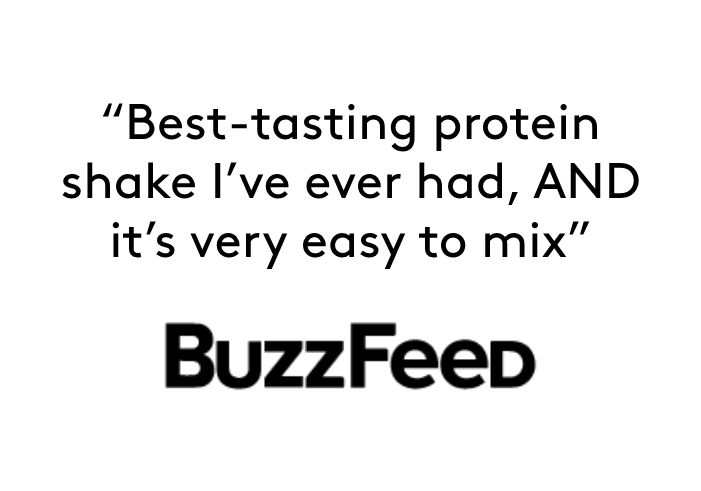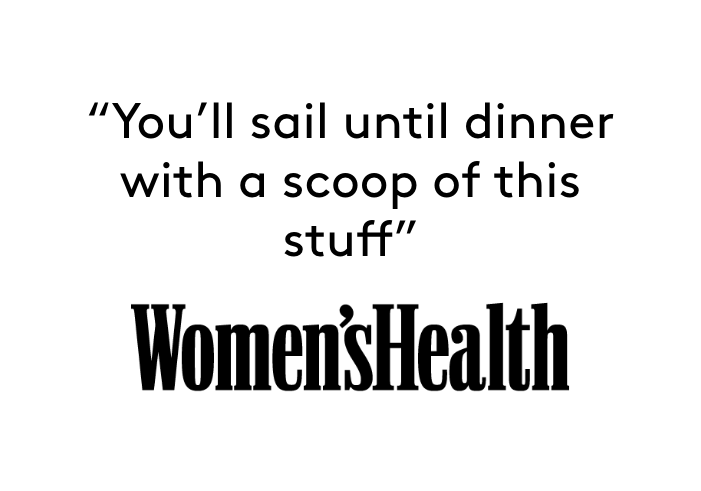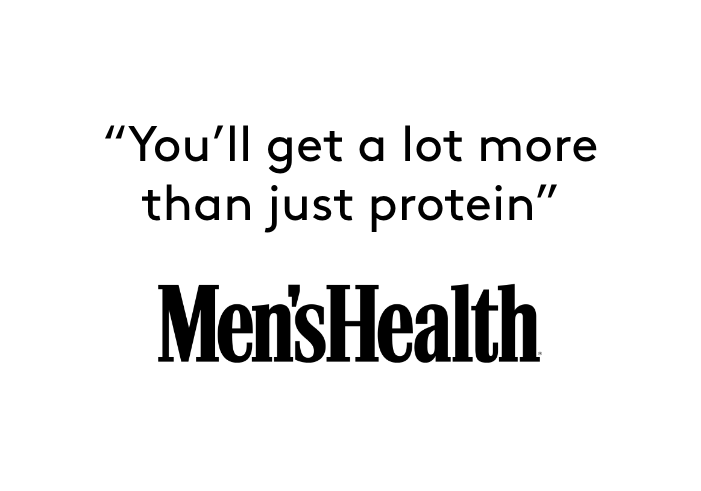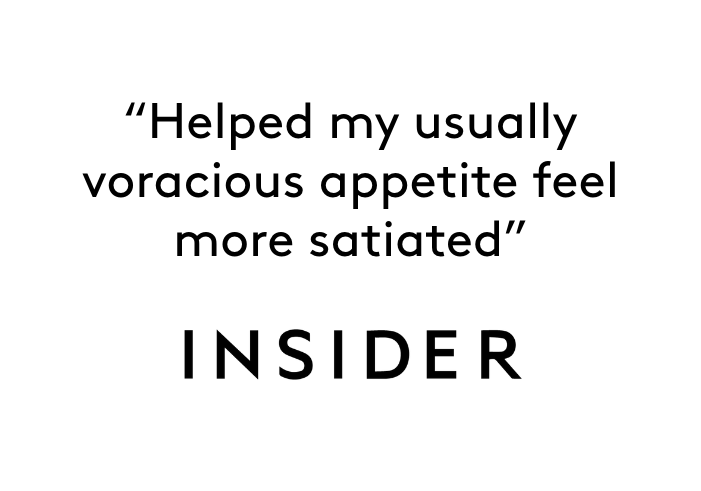 • Real Food Meal Replacement

• Complete Nutrition

• Appetite Support

• No Artificial Ingredients