AminoLean
x Loverboy
Peachy Crewneck Sweater
Peach Bellini Mocktail
View full details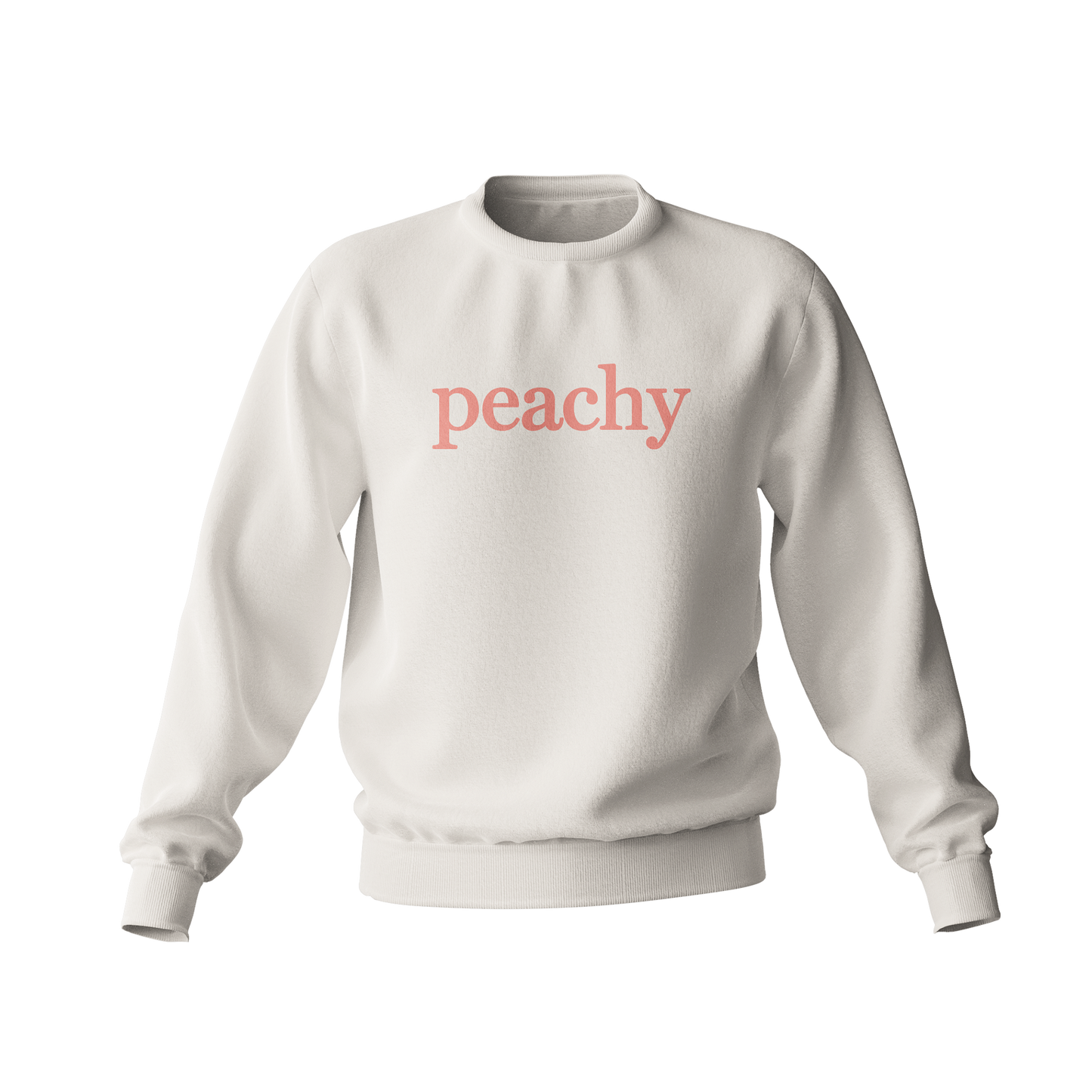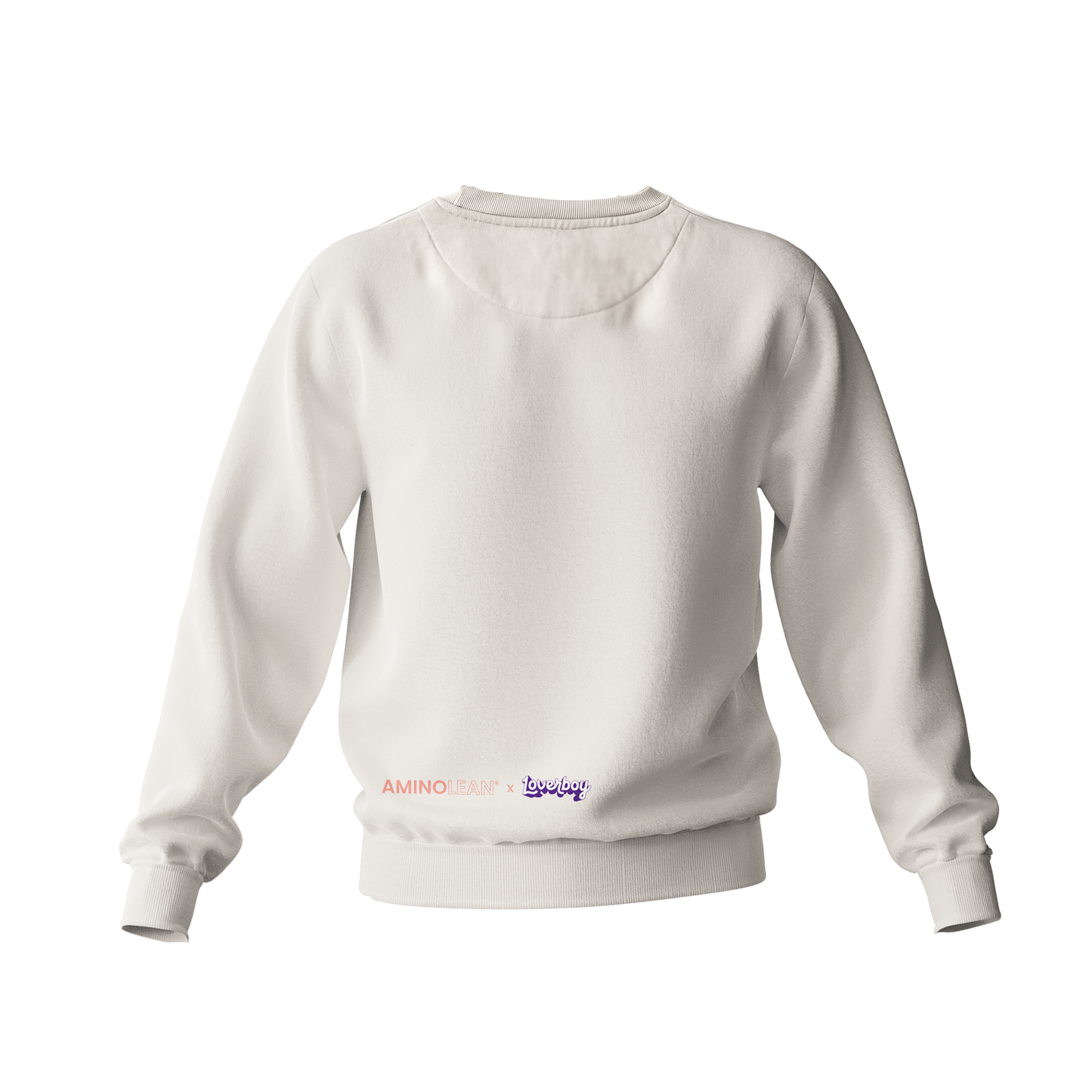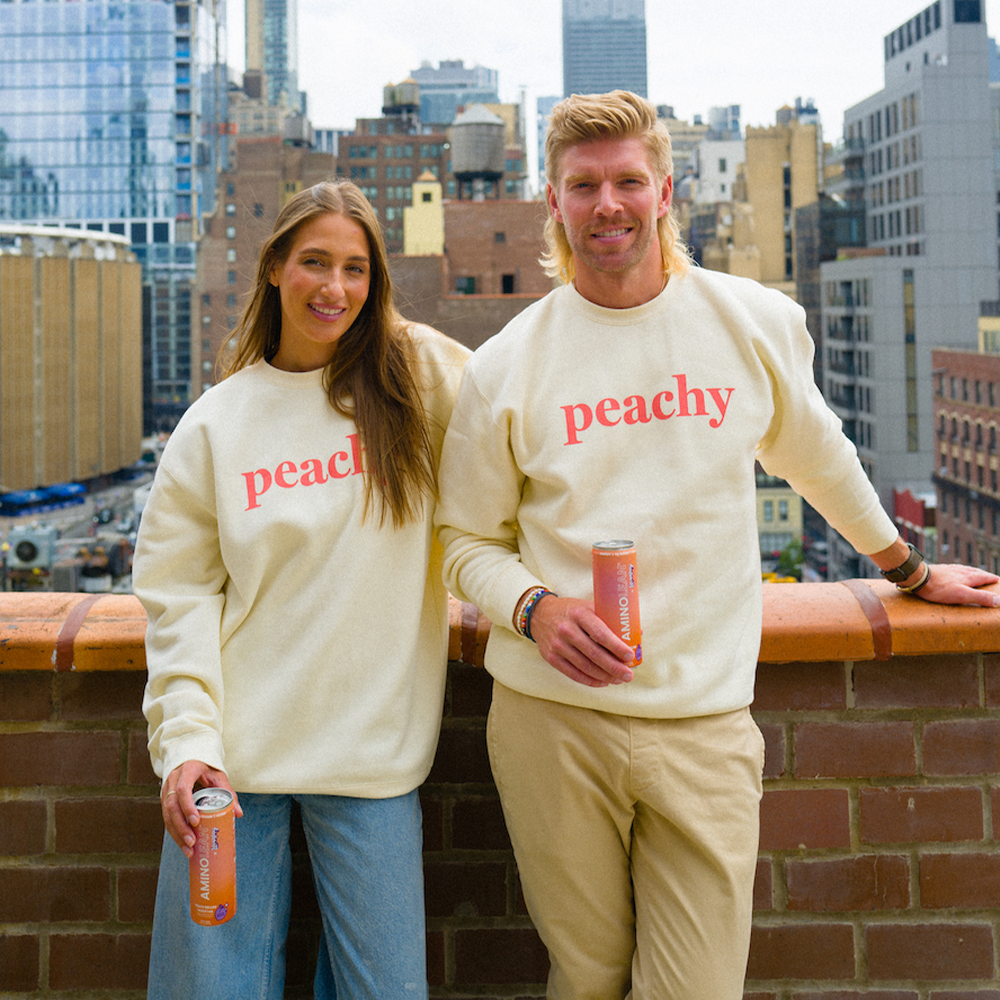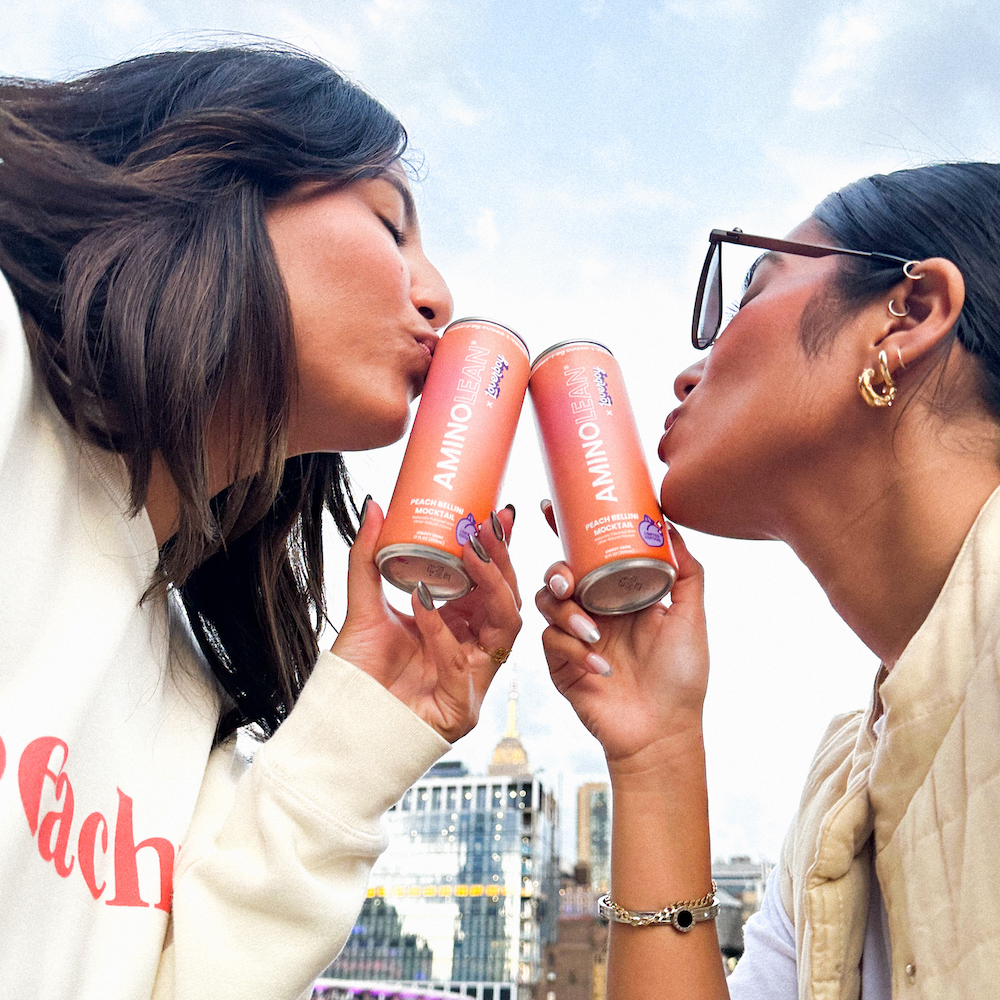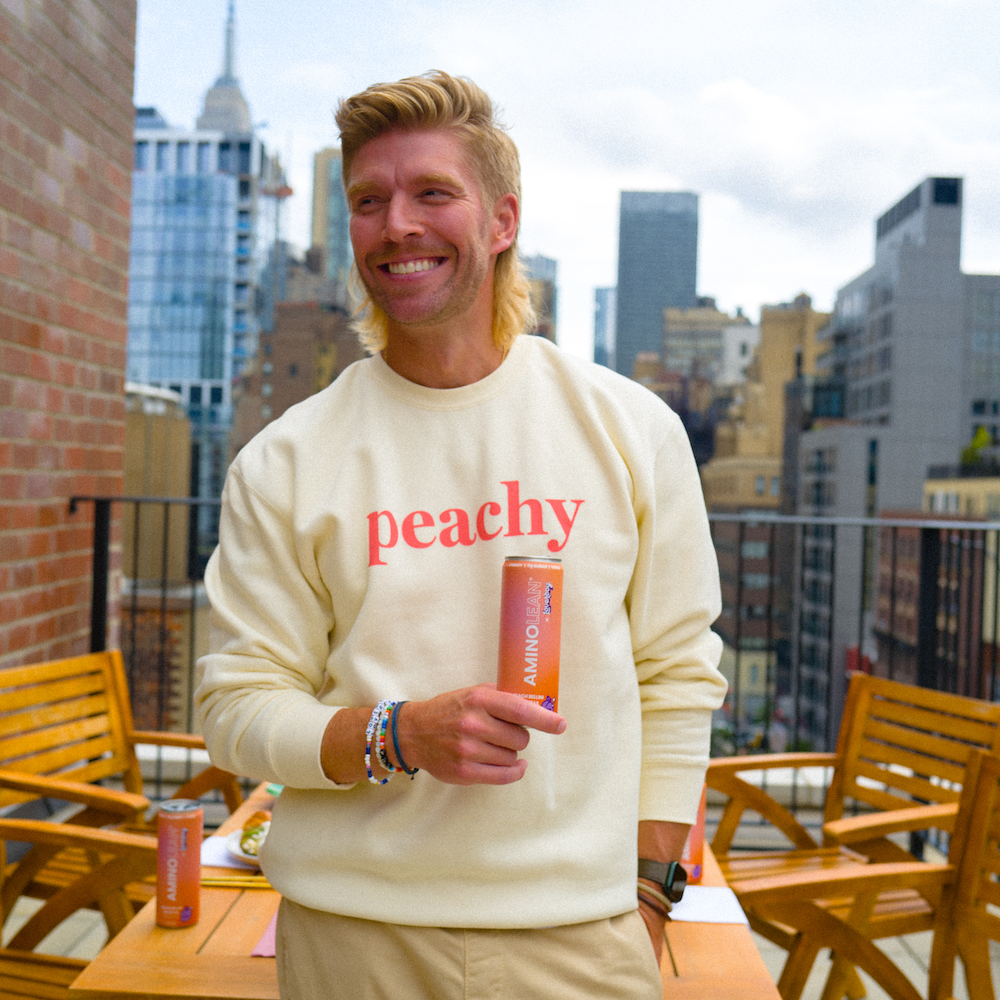 Our 'Feelin' Peachy' Crewneck Sweater was created in collaboration with our friends at Loverboy so you can sip AminoLean in style! This sweater will be sold for a limited time only, and is available in the following sizes: medium, large, XL, and XXL.
Supplement Facts
Serving Size:
Servings Per Container:
Enjoy the party and the morning after! Introducing Peach Bellini in partnership with our friends Loverboy. With a juicy and refreshing peach flavor, this energizing mocktail is our preferred kind of bubbly!
Energy without compromise
Featured In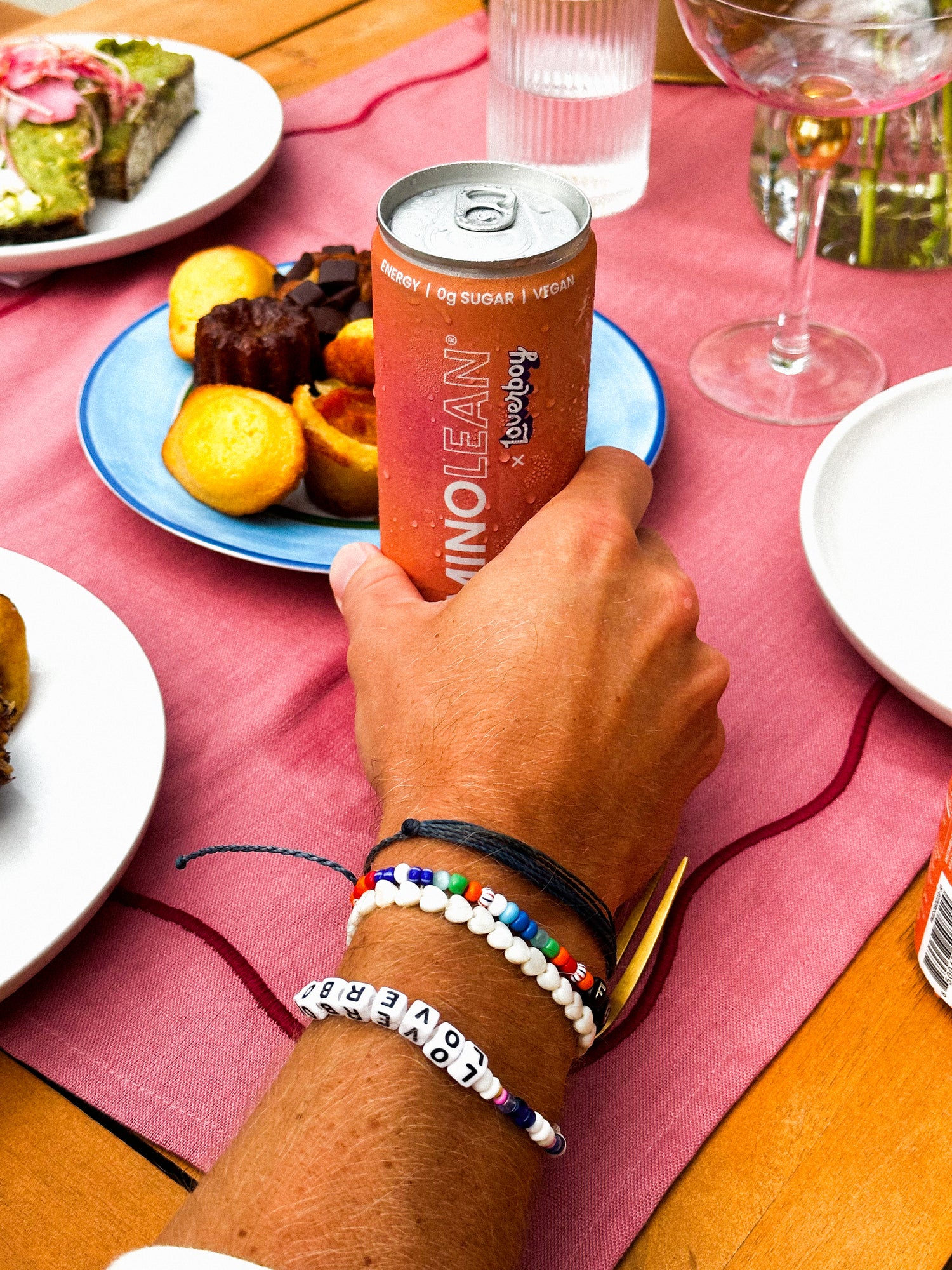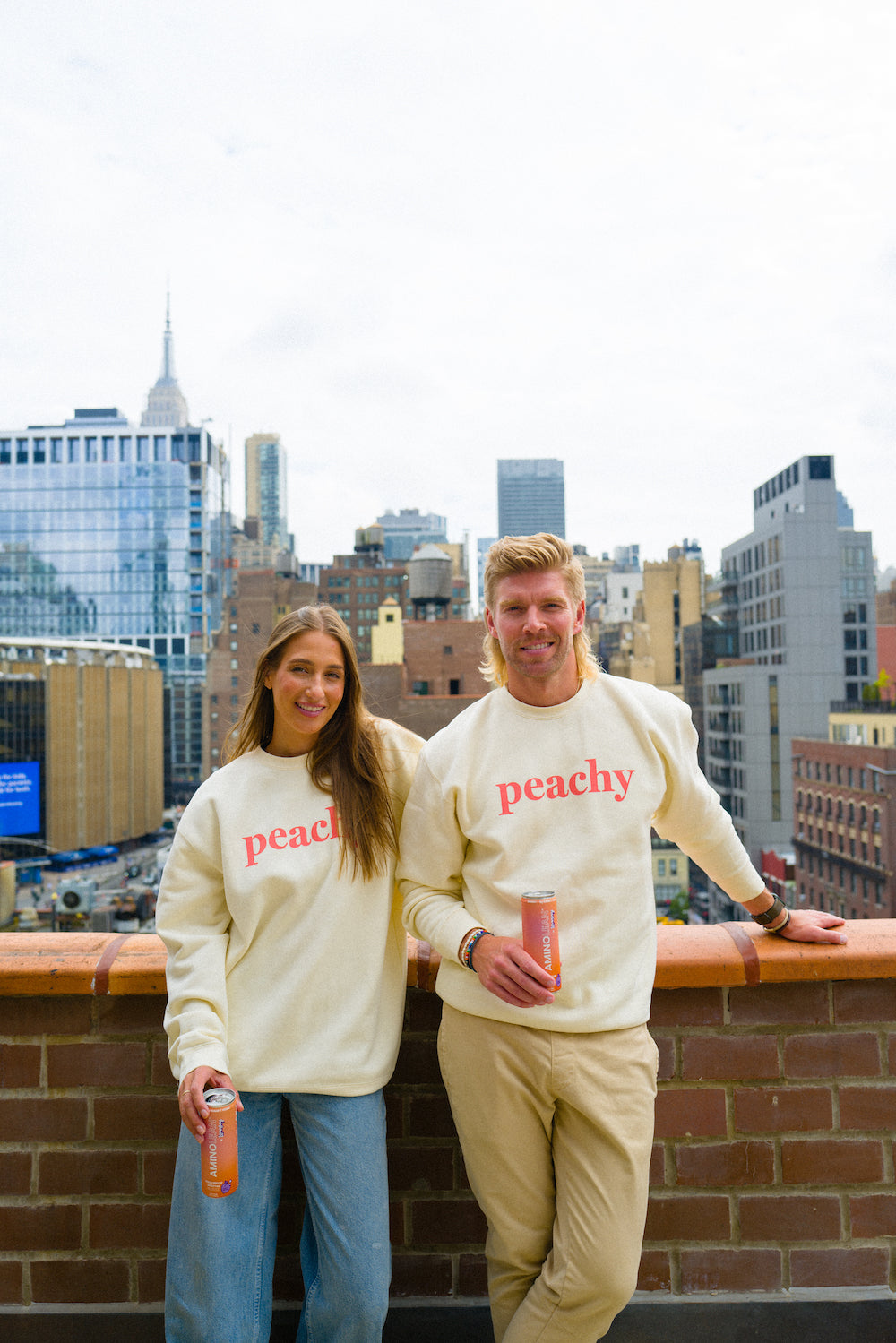 What They're Saying
"The flavors are amazing... and the feeling you get from the product is even better!"
"Gives me the energy I need without the jittery feel"
"The BEST boost of energy."
"It has given me power, motivation, and kept me positive throughout my journey getting back into fitness"
"The taste and energy are amazing and it doesn't make you feel jittery"
"No jitters, tastes great, clean energy!"
FAQs
When should I drink AminoLean Energy Drinks?

You can drink AminoLean 20-30 minutes before your workout for a pre workout boost, or anytime during the day when you need an energy pick-me-up.
How much caffeine is in one can?

There is 200mg of caffeine in one can!
Does Peach Bellini Mocktail have alcohol?

Nope! It's 100% zero alcohol but if you added some, we won't tell anyone (if you're over 21 of course.)
How many cans can I drink per day?

We would recommend limiting your intake to one can per day.
Will it make me feel tingly or "itchy"?

No, AminoLean Energy Drink should not make you feel jittery or itchy. 
Will this flavor be available for long?

Just like the summer, this flavor won't last long!
Does the sweater run true to size?

The sweater tends to shrink after the first wash, so we recommend sizing up!
Does the Feelin' Peachy Bundle include Free Shipping?