Product Benefits
Nutritional Facts
Directions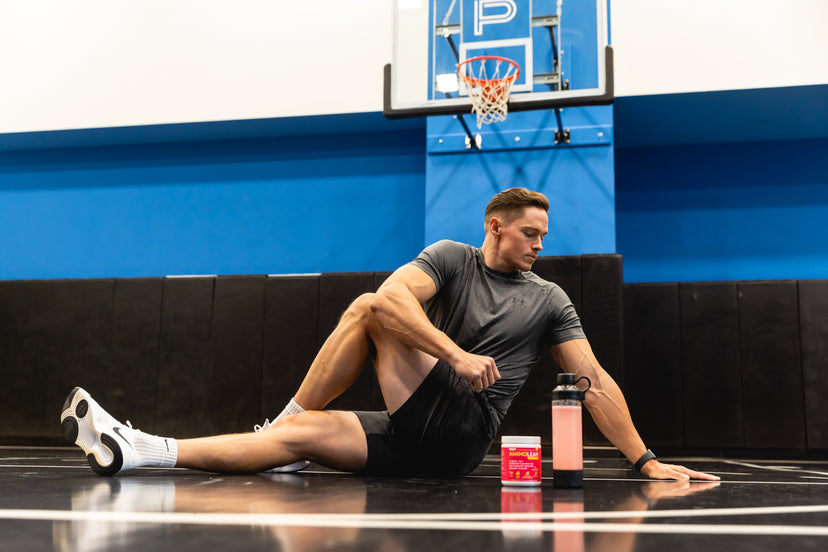 BCAAs & EAAs FOR MUSCLE RECOVERY - Amino Acids play a crucial role in supporting the recovery process and help maximize muscle protein synthesis. AminoLean Recovery not only contains a research backed 2:1:1 ratio of BCAAs, but also all 9 Essential Amino Acids to support the entire recovery process.
IMMUNITY SUPPORT - Each serving of AminoLean Recovery includes the perfect balance of vitamins, minerals and functional mushrooms to support a strong immune system, including 556% of your daily Vitamin C and 100% of your daily Vitamin D and Zinc needs.
RAPID HYDRATION - Proper hydration is critical to optimizing performance and recovery. AminoLean Recovery is designed to help support optimal hydration by providing a range of key electrolytes and minerals that have been naturally harvested from the pristine sea waters of the North Atlantic.
Supplement Facts
Serving Size: 1 Scoops (8.53g)
Servings Per Container: 30


Amount Per Serving
%DV*
Calories




Total Carbohydrates

Total Sugars




Calcium (from Algae, AquaminⓇ Sea Minerals)

70 mg

5%

Magnesium

(from Algae, AquaminⓇ Sea Minerals)

5 mg




1%

Vitamin C (as Ascorbic Acid)
Vitamin D3 (as Cholcalciferol)
Zinc (as Zinc Bisglycinate Chelate)
BCAA & EAA Blend:





Leucine
**
Isoleucine
**
Valine
**
L-Lysine
**
L-Threonine
**

L-Phenylalanine



**

L-Methionine



**
L-Histidine
**
L-Tryptophan
**
Immunity Support Blend:
Vitamin C (as Ascorbic Acid), Reishi Mushroom (30% Polysaccharides), Vitamin D3 (as Cholcalciferol), Zinc (as Zinc Bisglycinate Chelate)





Hydration Support & Sea Mineral Blend:
Aquamin

Ⓡ Sea Minerals (Lithothamnium spp.) (whole plant), Calcium (from

AquaminⓇ), Magnesium

(from

Aquamin

Ⓡ)

**

* Percent Daily Values are based on a 2,000 calorie diet.
** Daily Value (DV) not established




OTHER INGREDIENTS: Citric Acid, Natural Flavors, Enzyme Modified Stevia Extract, Silicone Dioxide, Calcium Silicate, Tumeric Powder (for color)
WARNING
WARNING: This product is intended for healthy adults, 18 years of age or older. Consult a physician prior to use if you have any medical condition or take ant medications. Use only as directed. KEEP OUT OF REACH OF CHILDREN.
ΔTHESE STATEMENTS HAVE NOT BEEN EVALUATED BY THE FOOD AND DRUG ADMINISTRATION. THIS PRODUCT IS NOT INTENDED TO DIAGNOSE, TREAT, CURE, OR PREVENT ANY DISEASE.

DIRECTIONS:
Mix 1 scoop of AminoLean Recovery in 10-14 oz of cold water (adjust for taste preference) and shake well. On training days, consume 1 scoop during your training session and 1 scoop immediately following. On non-training days, consume 2 scoops throughout the day. For best results, consume daily.
Related Products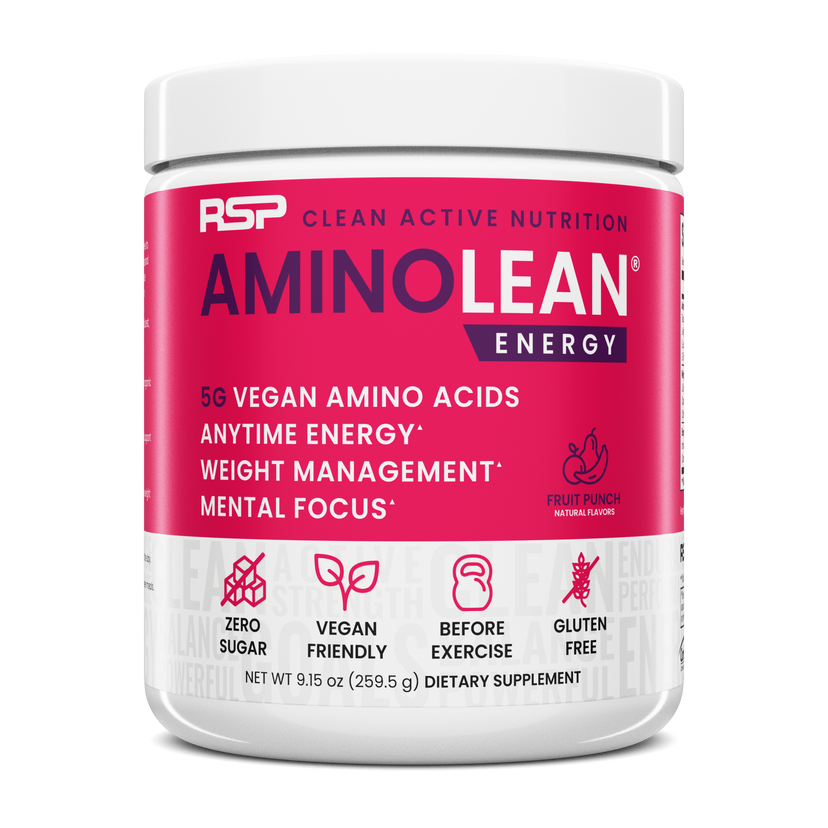 aminolean pre workout
fruit punch
$32.99
Sold out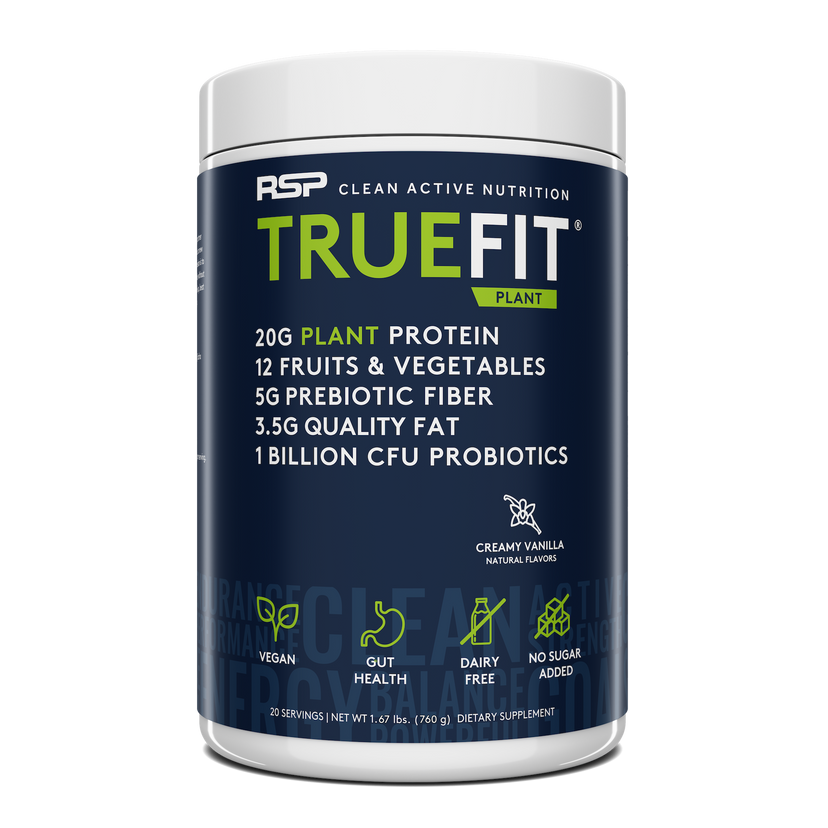 truefit plant protein powder
vanilla
$46.97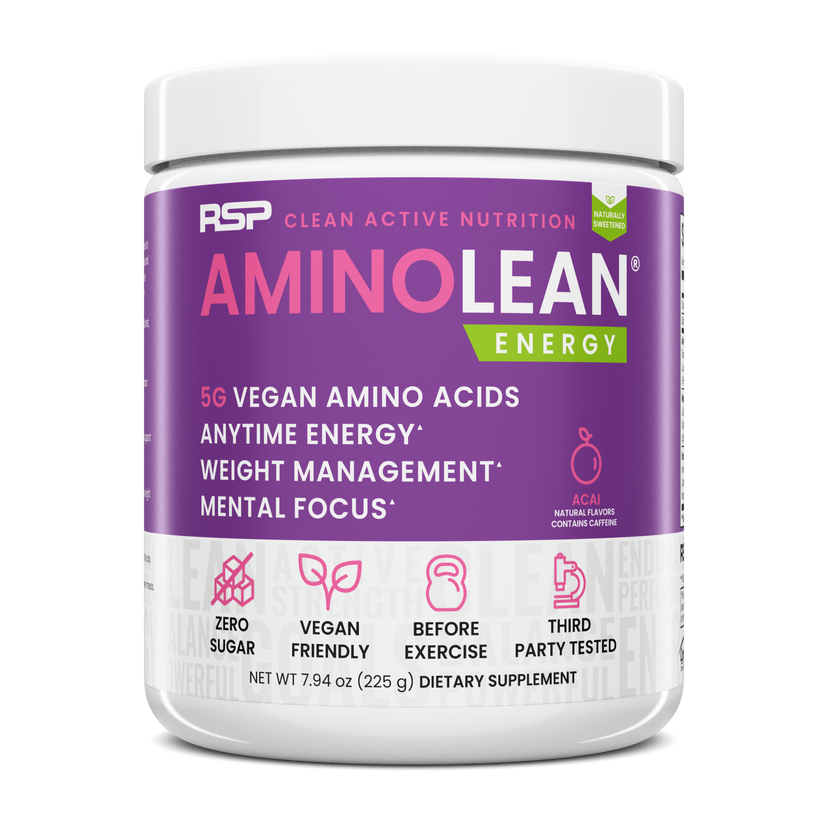 aminolean pre workout naturally sweetened
acai
$32.99