Product Benefits
Nutritional Facts
Directions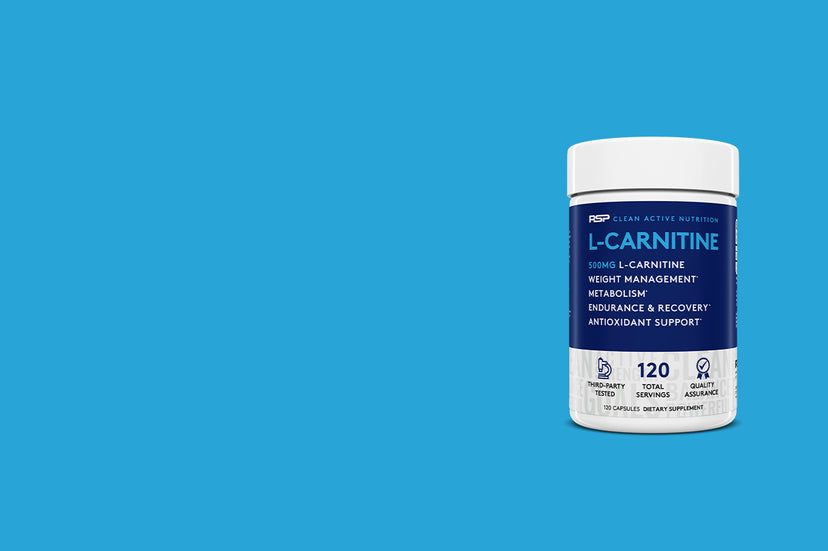 NATURAL, HEALTHY WEIGHT MANAGEMENT SUPPLEMENT - L-Carnitine is a natural amino acid that has been shown to help facilitate the transfer of fatty acids in order to increase energy production, stimulate weight management, and reduce muscle fatigue.Δ
PROVEN STIMULANT FREE WEIGHT MANAGEMENT - L-Carnitine plays an essential role in converting fat into a usable energy source and has been shown in numerous studies to support fat loss and aid in muscle preservation during training, making it a powerful, stimulant free supplement for men and women.Δ
METABOLISM BOOSTER - By helping convert fat to usable energy and enabling the body to use that energy as fuel, RSP Nutrition L-Carnitine becomes a potent supplement that helps boost metabolism, enhance athletic performance, and reduce fatigue with no jitters, and no stimulants.Δ
SAFE & COMPREHENSIVE FORMULA - Every RSP Nutrition L-Carnitine capsule contains 500mg of 100% pharmaceutical grade L-Carnitine, formulated for maximum potency and efficacy, ensuring comprehensive weight management support, making it a safe alternative to stimulant based products.Δ
Supplement Facts
Serving Size: 1 Capsule
Servings Per Container:


AMOUNT PER SERVING
%DV*

L-Carnitine L-Tartrate




500 mg




**



*Percent Daily Values are based on a 2,000 calorie diet.
**Daily Value (DV) not established.





OTHER INGREDIENTS: Gelatin, Plant Cellulose, Silicon Dioxide, and Magnesium Stearate.
WARNING
IF YOU HAVE ANY HEALTH CONDITIONS, ARE PREGNANT, BREAST FEEDING OR TAKING MEDICATION, ASK A PHYSICIAN BEFORE USE. KEEP OUT OF REACH OF SMALL CHILDREN.
Δ
These statements have not been evaluated by the food and drug administration. This product is not intended to diagnose, treat, cure, or prevent any disease.
DIRECTIONS:
Take one capsule 2-4 times daily with or without meals. For best results, use in conjunction with a reduced calorie diet and exercise program.
Related Products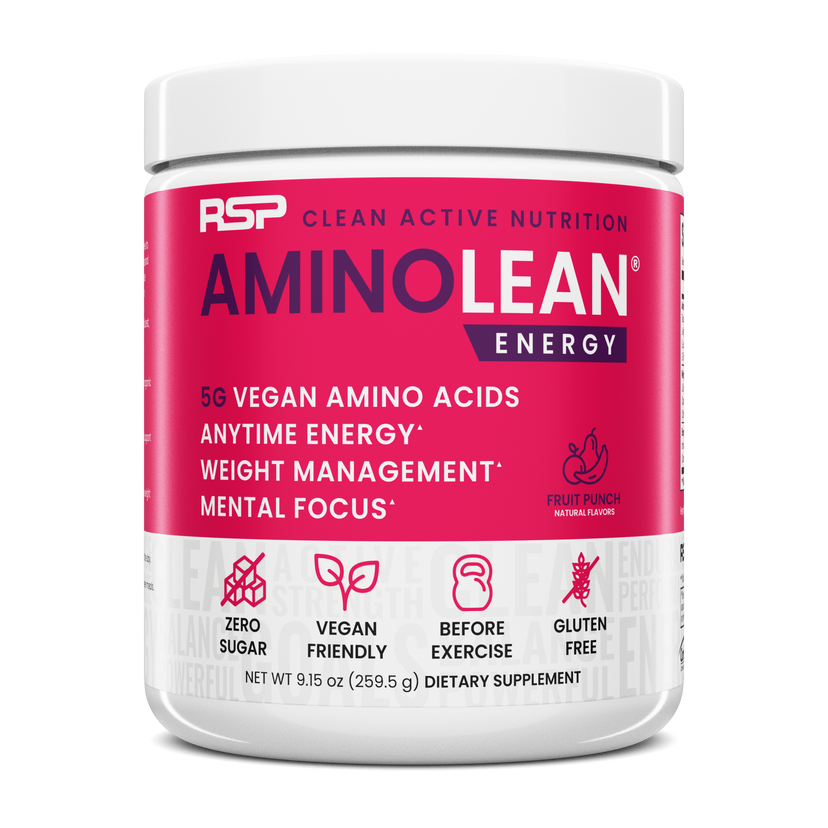 aminolean pre workout
fruit punch
$32.99
Sold out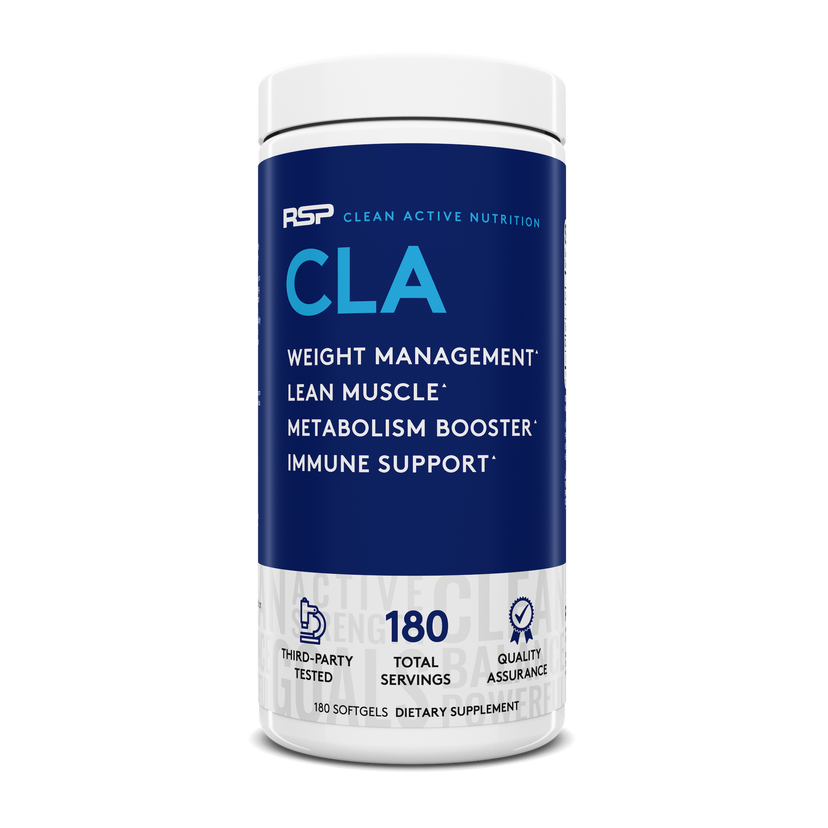 cla
$24.97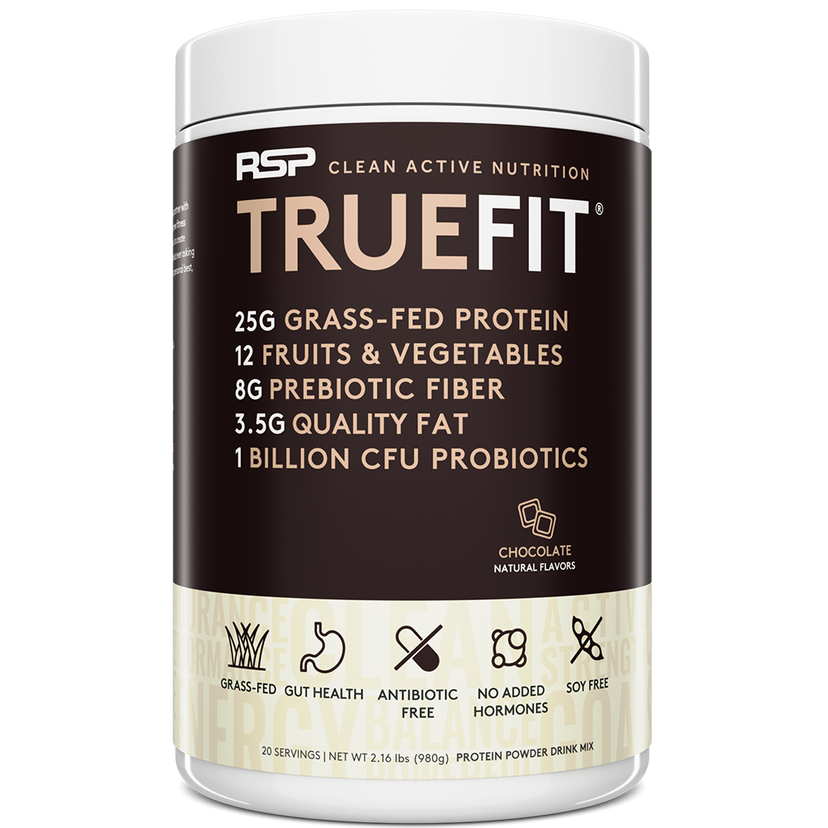 truefit protein powder
chocolate
$34.97